Top 10 Secured Property Loans in 2017
We can search 100's of loans online so you get the best deal that's suited to your needs. Simply contact us to find out more.
Think carefully before securing other debts against your home. Your home may be repossessed if you do not keep up with repayments on a mortgage or any other debt secured on it. Loans are secured on your home.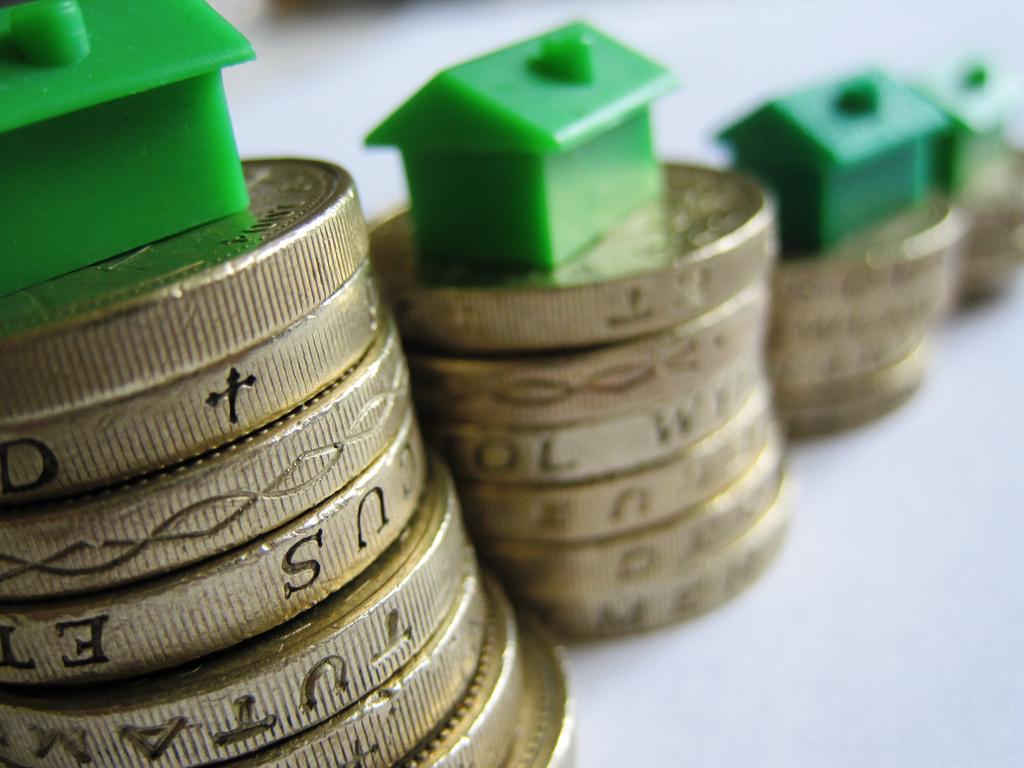 6 Types of Loans: Which one is For You?
When you're looking for a property, you are also likely looking for a home loan too, and of course one mortgage certainly doesn't fit all. Depending on where you live, how long you plan to stay and other associated things will make some loans more desirable and others not suitable at all. Keep reading here.
Your home loan should be suited to your specific circumstances and it is important that you choose wisely.
A fixed rate loan is the most common type of loan. It assigns a specific interest rate and a monthly payment for the lifetime of the loan, which is normally between 15 to 30 years.
Who is suitable for this type of loan?
If you're looking to stay in your property for a long time and prefer to be predictable, this loan is most likely suitable for you. You will pay a certain amount for a number of years and the increasing and decreasing of interest rates won't affect you whatsoever.
If you think you'll be moving in the next year or so, another type of loan will be most suited to you.
100% Development Finance, Lowest Rates Guaranteed
Typical loan values of £100,000 – £2,500,000.


Property development finance is the most common loan for those who have been refused finance by more traditional financial institutions like your high street bank. New builds, conversions, renovations or refurbishments and part-build are some of the most popular project that could benefit from privately funded loans. See if your project meets the criteria. 
Please note this type of finance is not available for self build projects. Five top tips to find a self-build mortgage | This is Money.
This type of loan will usually be arranged on an interest only basis, meaning the term of the property finance would last between 1-2 years.  However this will depend on the size and nature of the project.