Increase Your Property Value
Helping Home Owners Make the Most of Their Investment
At DIY Funding we offer specialist advice to find you the best Home Owner Loans for people to improve their property and increase its value.
There are many different types of secure loans available. Readout article on the top 10 secured loans on the market right now – click here.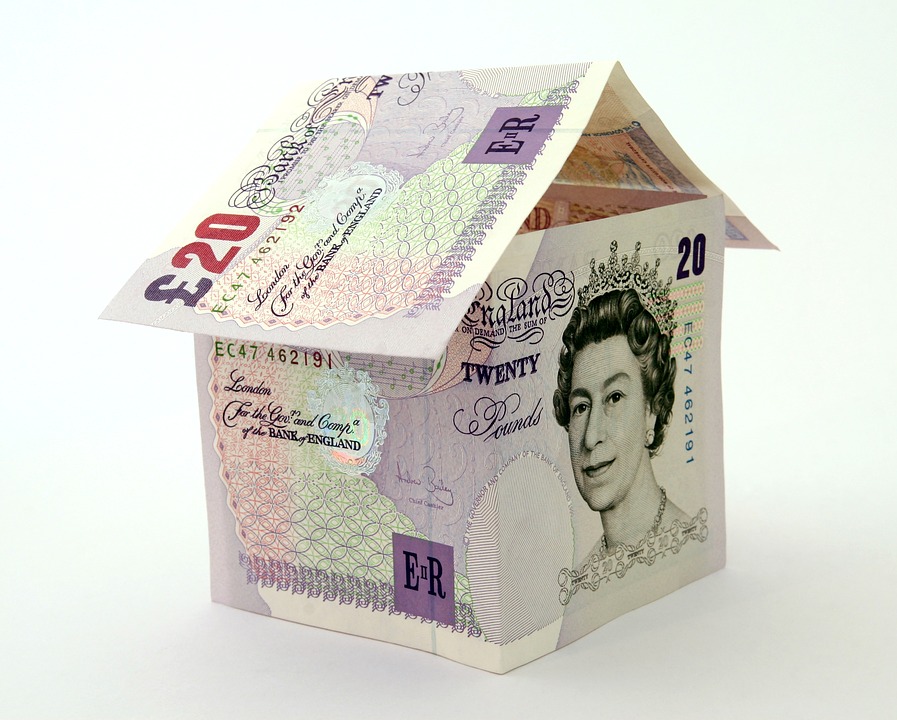 What Can You Do With Your Loan?
Once you have secured your finance, there are many ways you can improve your property.
Update your roofing– updating your roofing is one of the best ways to improve or add value to your home. Poor roofing is one of the biggest causes of people being put off buying a property. One of the best roofing options in terms of improving the function of the roof is getting rubber roofing.
If you have a flat roof property, investing in EPDM rubber roofing has many benefits including helping you improve the value of your home as it is long-lasting, easy to install and replace and durable as wells being a more environmentally friendly option.
Build An Extension – this can include a loft conversion, conservatory or full extension of your house. The building process can be costly but will add immense value to your home and its resale price. This makes it a great long term investment.
Full Interior Design – Older properties particularly may need a total overhaul aesthetically and structurally. This will make your home much more comfortable to live in and will be impressive to potential buyers when you decide to sell. Read more about interior design services to see what options you have for your home.
For more tips on improving your home click here.
Car Loans
Insurance
Small Business Finance